SRI SATHYA SAI GENERAL HOSPITAL, WHITEFIELD, BANGALORE

CUMULATIVE STATISTICS FROM AUG 1976 TO 2022

SPECIALTY

TOTAL

Outpatients 

3536037

In patients 

Total admissions 

62776

Deliveries 

19611

Surgeries performed 

OBGY

7570

Caesarean

3033

Sterilizations 

1318

General surgery 

6342

Orthopedic surgery 

5044

Ophthalmology

7401

ENT surgery 

6271

Plastics surgery 

2044

Urology

2285

Total Surgeries 

41308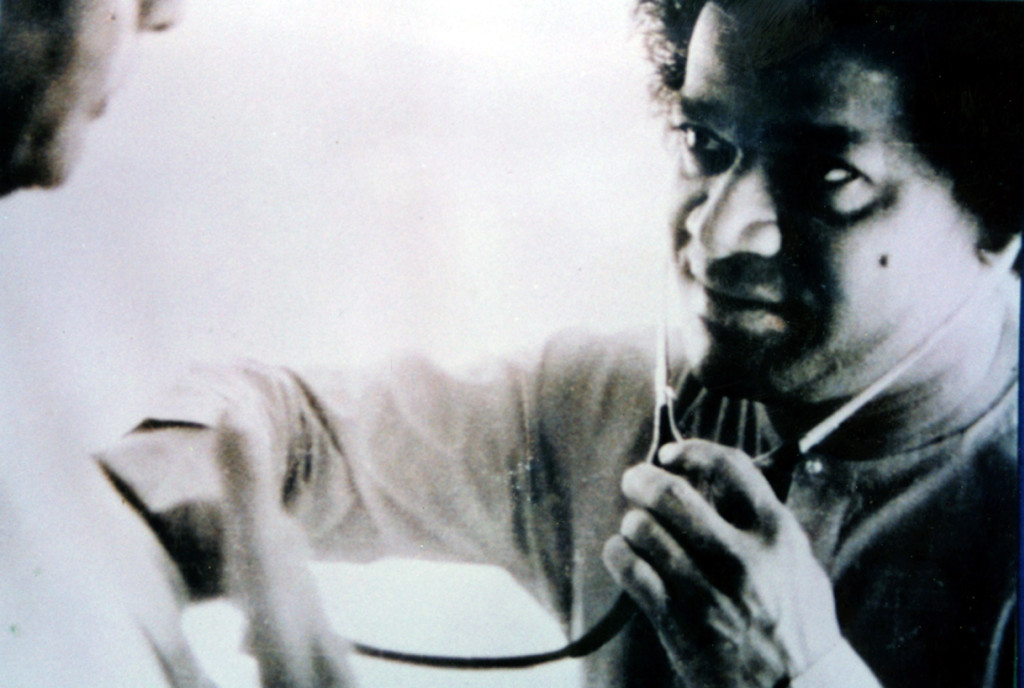 Doctors should serve the poor with a spirit of sacrifice. There is no greater service than this. As man is the embodiment of God, it is his primary duty to help the destitute and the forlorn. Medicine should not be commercialised. It is meant to promote a heart-to-heart and love-to-love relationship between doctor and patient. A true doctor is one who realises this truth and conducts himself accordingly.
–Sri Sathya Sai Baba, 2003